Patriotism
Veteran Celebrating 107th Memorial Day With Whiskey and Cigars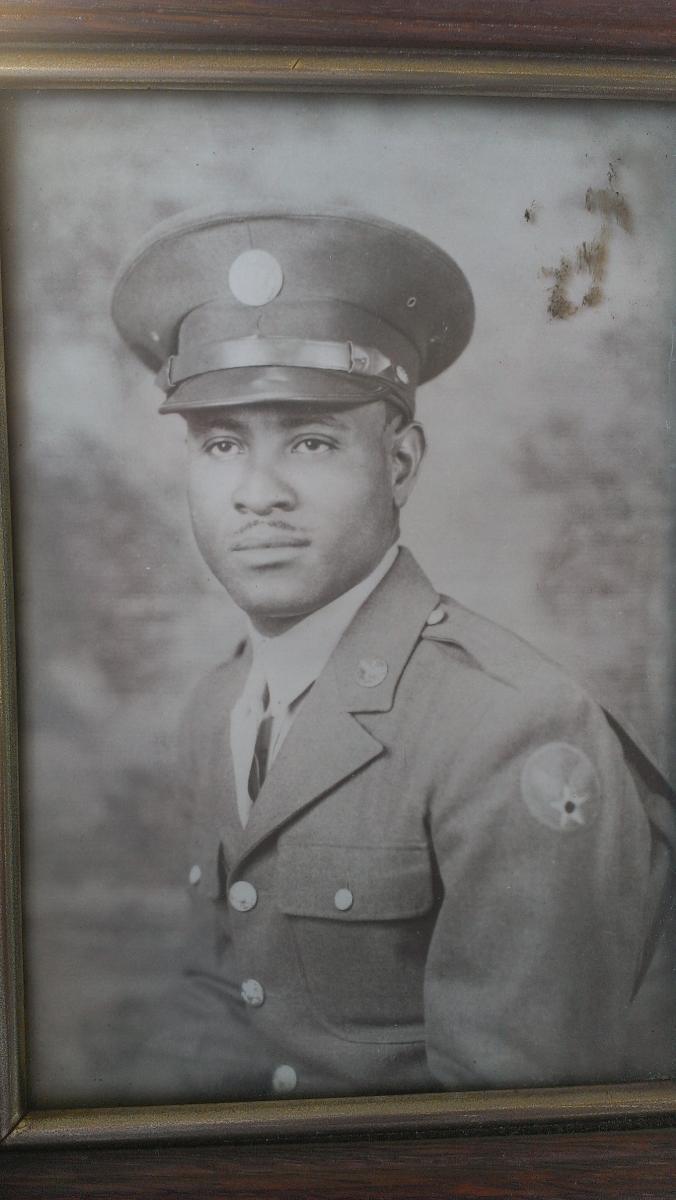 Richard Arvine Overton, believed to be the nation's oldest surviving veteran, plans to have a quiet day at home this Memorial Day – his 107th.
Via Fox News (h/t John Brodigan):
For his 107th Memorial Day, Richard Arvine Overton, who saw many of his fellow soldiers fall in the line of duty in World War II and even more die over the following decades, is planning a quiet day at the Texas home he built after returning home from World War II.

He wouldn't want it any other way.

Overton, who is believed to be the nation's oldest veteran, told FoxNews.com he'll likely spend the day on the porch of his East Austin home with a cigar nestled in his right hand, perhaps with a cup of whiskey-stiffened coffee nearby.

"I don't know, some people might do something for me, but I'll be glad just to sit down and rest," the Army veteran said during a phone interview. "I'm no young man no more."
Overton served in the U.S. Army, fighting in the South Pacific between 1942 and 1945, including stops in Hawaii, Guam, Palau, and Iwo Jima.
While he may be enjoying a quiet day on Monday, Overton was officially honored on his birthday by the city of Austin on May 9th.
The Austin City Council will recognize Austin resident and the oldest World War II veteran Richard Overton in celebration of his 107th birthday at the May 9 Council meeting.

Mayor Lee Leffingwell will present Overton with a birthday proclamation at 5:15 p.m. in Council Chambers at City Hall.

Overton grew up near Bastrop and after returning home from his military service overseas, he worked for the Texas Treasury Department in Austin. He lives in the same East Austin house he built when he got out of the service at the end of World War II.  Overton says he is in good health and takes care of himself by mowing yards, taking one baby aspirin a day, attending church every Sunday and enjoys the company of many friends.
God Bless Mr. Overton and all our veterans.  And on this Memorial Day, may God bless the family and friends of those who have fallen in the service of our great country.