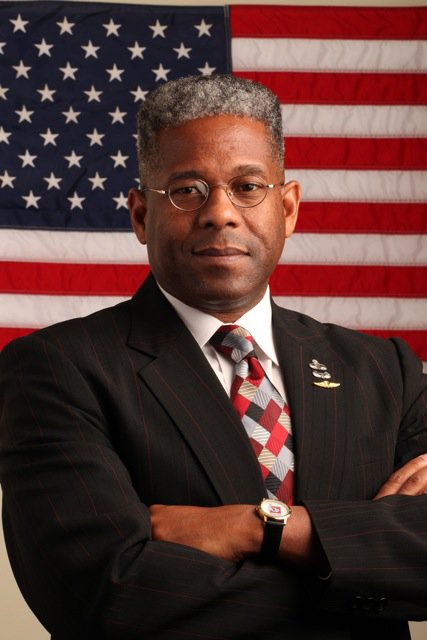 Earlier today in his address to the United Nations, President Obama again found it difficult to identify a clear case of terrorism as terrorism.
In that address, the President spoke of the future of those who would dare insult the religion of Islam, taking a shot at the makers of the anti-Mohammed film which has since been used as a paltry excuse for the attacks in Libya.
Meanwhile, Congressman Allen West also offered his vision of the future for those who would attack and kill Americans.
You tell me which statements you would rather hear from the Commander-in-Chief.
President Obama (Democrat):
"The future must not belong to those who slander the prophet of Islam."
Allen West (Republican):
"The future does not belong to those who attack our Embassies and Consulates and kill our Ambassadors. The Angel of Death in the form of an American Bald Eagle will visit you and wreak havoc and destruction upon your existence"
So which do you prefer, appeasement or strength?