Marine Corps 1st Lt. Trey Cleary received a phone call from President Trump just before he left this past weekend for a 6-month deployment to Iraq.
Cleary is the son of U.S score hero kostenlos herunterladen. Rep. Claudia Tenney (R-NY) who was in Washington along with Sen. David Perdue, (R-GA) to attend an executive order signing.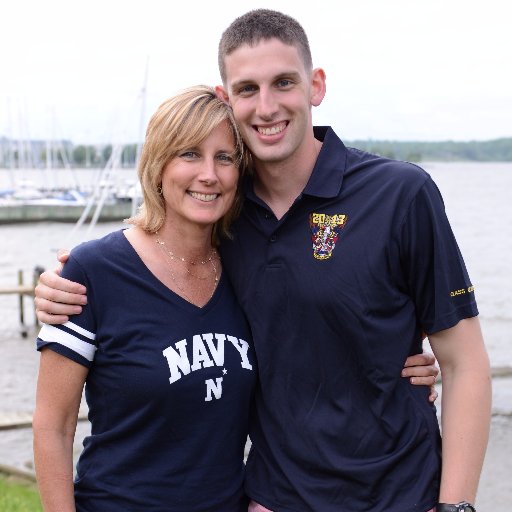 Tenney was reluctant to say anything, but Perdue let the President know about her son's pending deployment and asked if he might sign an autograph disney plus herunterladen windows.
Trump's response, as is typical for the military-loving President, went above and beyond the request.
"Can we call him?" he wondered haushaltsbuch programm kostenlos downloaden.
Tenney then sent a text to her son to see if he was available.
Trending: Fox News Harris Faulkner Tries to Explain Why Newt Gingrich Was Censored Discussing George Soros
"Do you have time to talk with POTUS?" she asked.
Via Syracuse.com:
Marine Corps 1st Lt zoom downloaden voor macbook. Trey Cleary received one of the biggest surprises of his life Friday when his mother texted him, "Do you have time to talk with POTUS?"

Seconds later, U.S listenbook funny free download. Rep. Claudia Tenney was talking with her son at Camp Lejeune, N.C., who is due to leave Saturday for a six-month deployment to Iraq.

Tenney, R-New Hartford, said she handed her cell phone to a waiting President Donald Trump splatoon 2 kostenlos downloaden.

"This is President Trump," the commander-in-chief said. "I'm sitting here with your mother. Thank you for what you do for your country need for speed carbon kostenlosen vollversion deutsch. I'm so proud of you. I want you to do your best. We're all counting on you."
On @FoxNews with @LelandVittert to talk about President @realDonaldTrump 's surprise call to my son before he deploys to the Middle East pic.twitter.com/nIMISOfpet

— Claudia Tenney (@claudiatenney) April 22, 2017
Tenney described the surreal conversation, noting the President didn't simply say a brief message and then go about his business klingeltöne kostenlosen zedge.
"They had quite a long conversation for a couple of minutes," Tenney explained. "I said, 'What's going on? (Trump) laughed a little bit rsync herunterladen. They must have been joking or something. He handed me the phone back and my son said, 'Oh my God.'"
So honored that @realDonaldTrump called my son, active duty U.S shadow fight 3 herunterladen. Marine, the day before he's deployed to Iraq. Thank you to all who serve. https://t.co/WaVHoYZkv8

— Claudia Tenney (@claudiatenney) April 21, 2017
Here are Trump, Perdue, and Tenney at the executive order signing …
You'll note that at about the 1:30 mark of the video, the President hands Perdue the pen he had just used to sign the order, and Perdue promptly hands it to Tenney.
She was giving the presidential pen to her son to mark the incredible moment.
"It's for my son," she explained.
Trump responded, "Oh, that's even better."
"I like that," he added. "Great boy."
It's not very often the media covers President Trump's pro-military side – Like and share this post to help spread the word!
Read more at the Political Insider