Democrat Congresswoman and major Hillary Clinton ally Corrine Brown (D-FL) has been found guilty on 18 counts ranging from fraud to conspiracy charges for funneling off hundreds of thousand of dollars from a phony charity for students.
Brown originally was faced with 22 charges, and her conviction now means she could be looking at several decades in prison for her $800,000 slush fund scheme.
Brown was a member of the House of Representatives for over two decades, from 1993 to 2017, when she was defeated for reelection amidst this major scandal.
Via News 4 Jax:
Former U.S. Rep. Corrine Brown could spend the rest of her life in prison after being found guilty of taking money from a charity that was purported to be giving scholarships to poor students.

The former Democratic congresswoman was convicted Thursday on 18 counts in a federal corruption trial, the latest chapter in a stunning fall for a longtime Jacksonville political institution.

Brown, who was defeated for re-election last year after 24 years in the U.S. House, was found guilty on all but four counts for her part in a scheme that used sham education charity One Door for Education to finance personal expenses and events. U.S. District Judge Timothy J. Corrigan could hold a sentencing hearing for Brown, 70, within 90 days.
How brazen was the One Door criminal enterprise?
Reports indicate that the fund for student scholarships received over $800,000 in donations, but only distributed two scholarships in the total amount of $1,200.
According to prosecutors, Brown and a top aide used the donations to fund such lavish expenses as golf tournaments, vacations, and luxury boxes for NFL games, and even a Beyonce concert.
The former Congresswoman held close ties to major Democrat players.
She partied with Nancy Pelosi, where they had their cake and ate it too…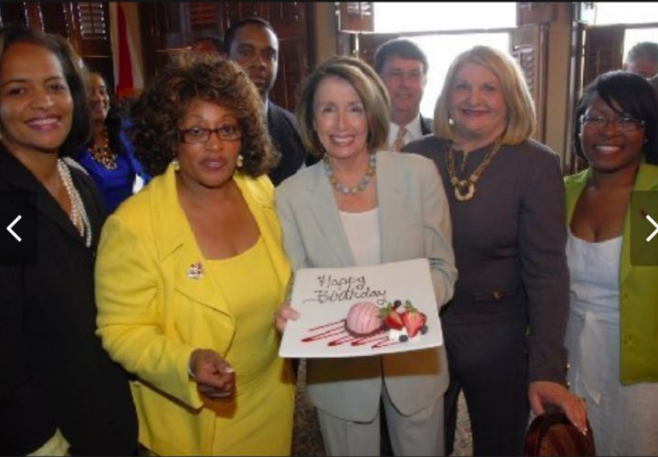 She traveled with former President Barack Obama …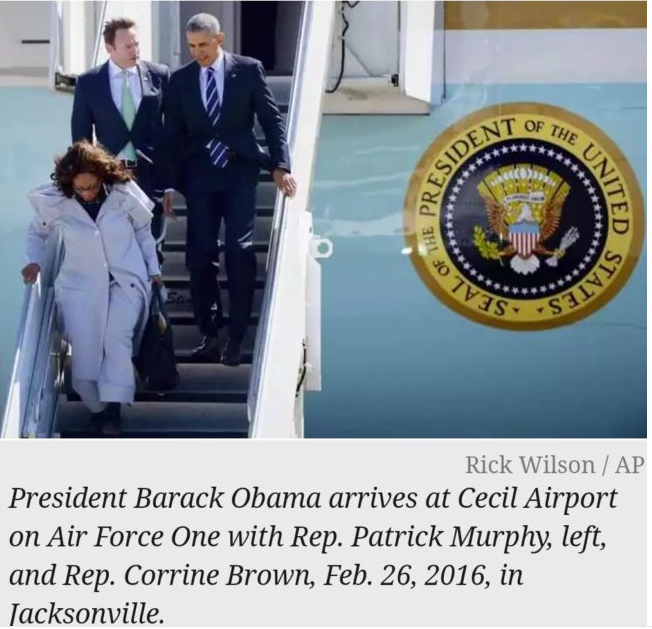 And she proudly cast her Superdelegate vote for one Hillary Rodham Clinton, while serving as a member of Clinton's Florida Leadership Council.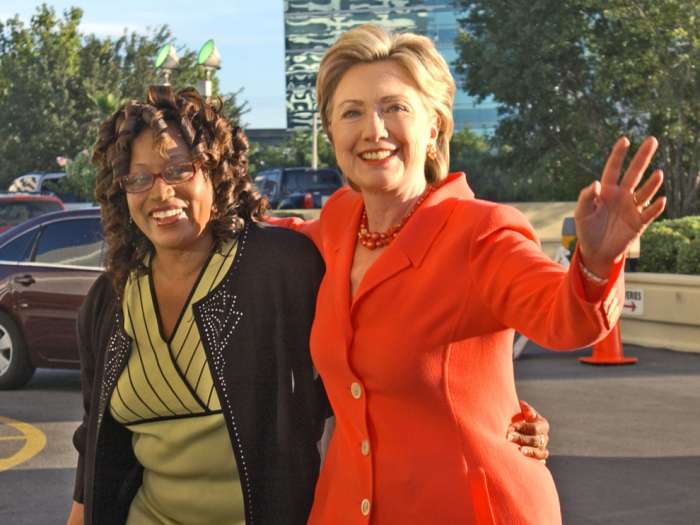 Each fraud or conspiracy conviction could lead to a potential 20-year sentence.
Tax crime convictions and hiding income could tack on additional years, meaning the 70-year-old icon of the Democrat Party could spend the rest of her days behind bars.
Hey, at least SOMEONE involved with Hillary is facing justice!
Like and share this post! 
Read more at the Political Insider