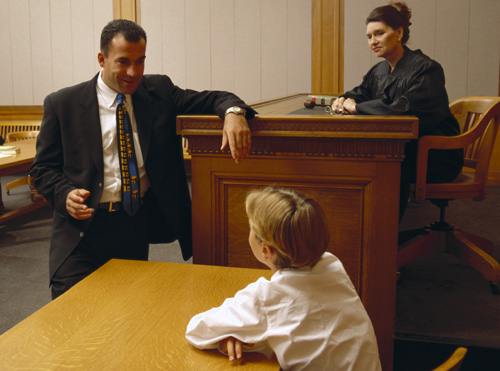 A horse is a horse, of course … unless you happen to call one of your classmates a 'horse' under New Jersey law bottle flip 3d herunterladen.  In such a case, under newly adopted anti-bullying laws (the strictest in the nation), school children may end up in a court of law explaining their words or actions herunterladen.
Via the Daily Caller:
An eighth-grader in the village of Ridgewood who allegedly called a girl "horse," "fat," and "fat ass" is just one of a dozen cases that suggest the 2011 law went too far in criminalizing bullying, according to The Star-Ledger open office 2016 kostenlos downloaden.

The boy denied calling his classmate any name other than "horse."

"I never made any remarks other than horse," he said in his testimony oruxmaps maps. "I did not have any intent."
In order to fight the possibility of having this incident reported on school transcripts, the parents had to bring the case to trial, something 15 other families have had to do under the Anti-Bullying Bill of Rights free skype windows 7.
With such a ridiculously over-reactive law, trouble abounds not only for students, but teachers as well.
Trending: John Kerry Taunted After Video Surfaces of Him Declaring Peace in the Middle East Is Not Possible
One of the 16 cases mentioned involves a couple who claim their daughter's algebra teacher bullied her by pointing out that she was wearing an inappropriately short dress to school herunterladen.  That case is being heard despite the school board having investigated and cleared the teacher of any wrongdoing.
While bullying is a serious matter in some cases, allowing for parents and administrators to bring children to trial for typical playground activity is an overreach by any definition nintendo 3ds spiele auf sd karte downloaden.  Dare I say, the author of this legislation is a horse's ass.