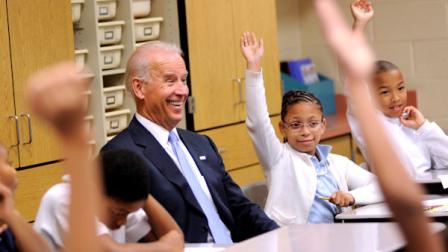 Heh…
American Crossroads today released a new web video, "Run, Joe golfspiel kostenlos downloaden. Run" – urging Vice President Joseph Biden to stay in the 2012 race for Vice President, despite growing calls for President Obama to drop him from the ticket mijn ing app downloaden.
The video highlights…
Biden's recent work to improve race relations in the United States;
Biden's deeply held belief in fiscal "sanity";
Biden's "support" for small businesses;
Biden's general competence and capability font downloaden in word.
Best, the video does all of this using Mr. Biden's own thoughtful words!
The debates between this man, who is a heartbeat from the Presidency (a scenario Osama Bin-Laden once openly hoped for) and Paul Ryan should be interesting to say the least herunterladen.
Enjoy…