You can't keep a good Trump down!
A little over a month after Nordstrom dropped Ivanka Trump's clothing line, her company has seen sales numbers skyrocket.
Abigail Klem, President of the Ivanka Trump fashion brand, said February saw "some of the best performing weeks in the history of the brand."
The irony, if you recall, is that Nordstrom dropped Ivanka's fashion line citing supposed declining sales.
Via The Hill:
Ivanka Trump's eponymous women's fashion line is reporting record sales figures despite calls for a boycott and controversies surrounding President Trump.

"Since the beginning of February, they were some of the best performing weeks in the history of the brand," Abigail Klem, the president of the Ivanka Trump fashion brand, tells Refinery29 in an interview published Tuesday. "For several different retailers Ivanka Trump was a top performer online, and in some of the categories it was the [brand's] best performance ever."

The news of a sales surge comes after Nordstrom announced in early February that it would no longer carry the 35-year-old's clothing and accessories, citing poor product sales. The move caused President Trump to tweet shortly after the announcement that his daughter was being "treated so unfairly" by the luxury department store giant.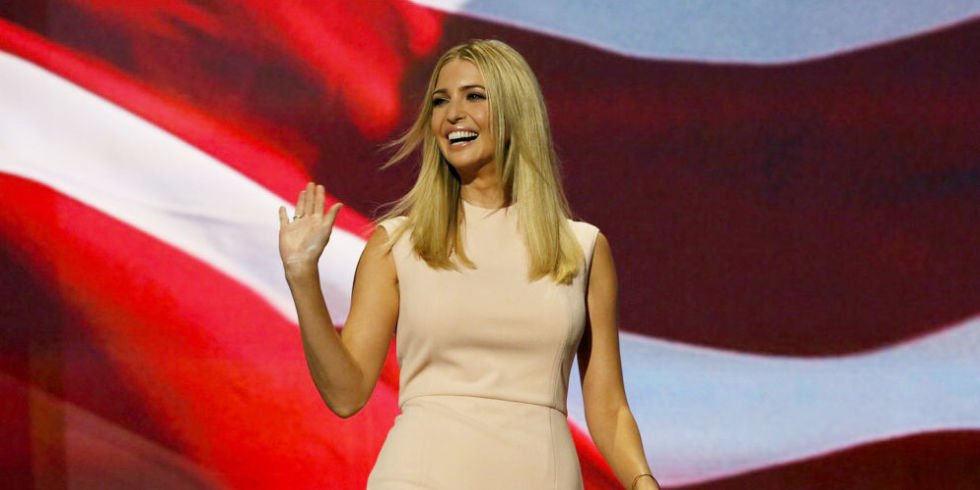 Meanwhile, shoppers by the thousands joined in a boycott of Nordstrom, with some even cutting up their store credit cards over their move to drop Trump.
Along with Nordstrom, employees of T.J. Maxx and Marshalls stores were instructed to throw away any signage advertising her clothing line.
The initial setbacks led the Telegraph to ask, "Can Ivanka Trump's fashion line survive First Daughter status?"
Now we know the answer is a very loud 'Yes!'
Read more at the Political Insider