Uncategorized
Flashback: Despite Some of the Strictest Gun Laws in Country, Shootings in Chicago Have Soared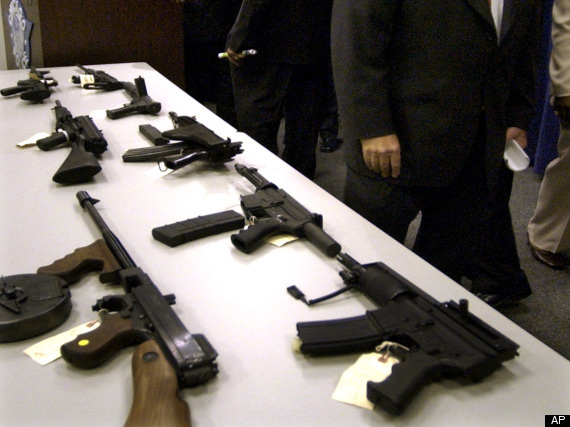 Simply an observation…
Via CNS News (December 4th):
There were 192 shootings in Chicago throughout the month of November – a 49 percent increase from a year earlier – according to police records obtained by the Chicago Tribune.

In November of 2011, Chicago recorded 129 shootings compared to the 192 shootings this November.  Police records also reveal that shootings increased more than 11 percent in the first 11 months of 2012 compared with a year earlier.

Total homicides in Chicago rose to 480 for the first eleven months of 2012; a 21 percent increase from last year.  On November 30, 2012, there were four fatal shootings within the city.  These murders brought the homicide total to 38 for the month, just above the 37 recorded in November of last year.
This despite an ordinance being passed in July and later revised – in direct response to the massacre in Aurora, Colorado – in which city officials called "the strictest handgun ordinance in the nation".