Gun Control
'Confiscate, Confiscate, Confiscate' … These Guns Are Absolutely Insane!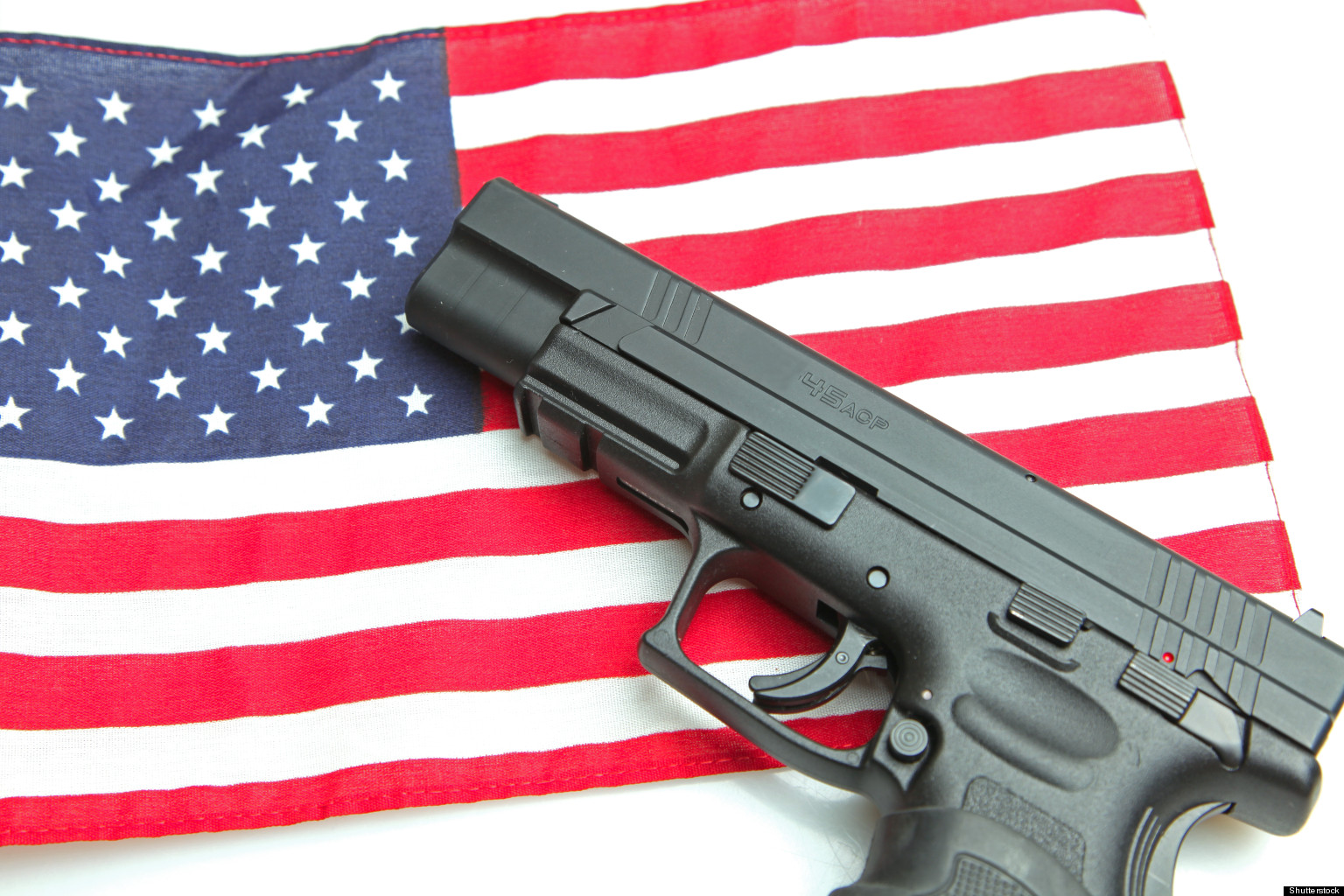 In New York, Governor Cuomo famously declared whilst developing his unconstitutional gun grab known as the SAFE Act, that "confiscation could be an option".   Then, Democrats respectfully requested that Republicans not reveal a document which showed that they actually did want to confiscate guns.  Shortly after the SAFE Act went into effect, the government actually did confiscate guns.
So it really should come as no surprise to hear that New Jersey Democrats are expressing the same desires.  And yet somehow, actually hearing them discuss it, and patronize gun owners by referring to their "little guns" is indeed a shock.
Via CNJ Politics:
Our friends at the Association of New Jersey Rifle and Pistol Clubs sent out an e-mail alert earlier today that leaves no doubt that the liberal New Jersey State Senate wants to confiscate all legally owned firearms in New Jersey.

After yesterday's Senate Budget Committee hearing, an open microphone caught several Senators openly discussing their contempt for gun owners, and their wish to confiscate your firearms, legally owned or not. (Audio links below)

This blatant contempt for the 2nd Amendment by our elected officials should outrage all law abiding citizens.  If they feel this way about guns and the 2nd Amendment, what will they want to do away with next?
Oh, that dreaded after-meeting hot mic.  Some relevant comments provided by Guns Save Lives:
"We needed a bill that was going to confiscate, confiscate, confiscate."

"They [gun owners] want to keep the guns out of the hands of the bad guys, but they don't have any regulations to do it."

"They don't care about the bad guys. All they want to do is have their little guns and do whatever they want with them."

"That's the line they've developed."
The conversation appears to have involved Senators Loretta Weinberg, Sandra Cunningham, Linda Greenstein, and at least one member of Senate Democratic staff.
Have a listen for yourself…