New York
Bloomberg on Soda Ban: We're "Forcing You to Understand"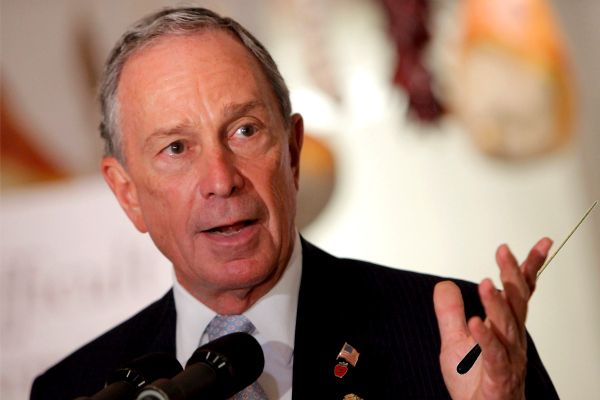 Earlier today, we updated you on an upcoming ban in New York City that will eliminate the sale of large sodas in movie theaters, street carts, and restaurants.
The ban will include drinks in excess of 16 fluid ounces, forcing customers who happen to enjoy a large soda to figure out complex math and purchase two.
Perhaps Mayor Bloomberg was hoping the city's residents were too stupid to do the math.
Steve Martin however, was onto his game…
Now, whether or not Bloomberg thinks you're too stupid to find ways around this large soda ban is debatable.  What isn't debatable however, is that Bloomberg definitely thinks you're too stupid to understand the underlying reason that such a ban is necessary.  You're too stupid to know what is and isn't healthy.
"We're not taking away anybody's right to do things, we're simply forcing you to understand that you have to make the conscious decision to go from one cup to another cup."
The statement, "forcing you to understand" is a step above and beyond a nanny state, it's downright dictatorial.
Here's the video:
Conservatives on Twitter are now engaged in a debate over what Mayor Bloomberg's next ban might be.  Will it involve his war on obesity, or something else?  Here is my contribution: